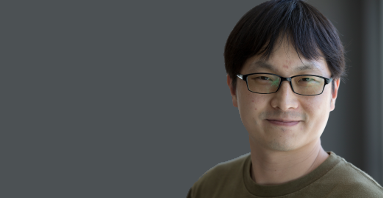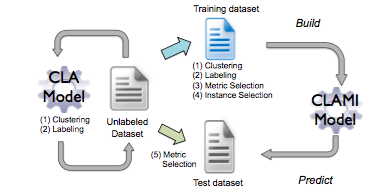 Hello
I'm JC (Jaechang Nam, 남재창 in Korean, and 南載昌 in Chinese) and wokring as an assistant professor at the CSEE department, Handong Global University, Korea.
Research
My research interests include:
Software Quality Prediction
Transfer Learning in Software Engineering
Mining Software Repository
Empirical Software Engineering
Software Engineering in eHealth
Recent Publication
The extended version of a FSE2015 paper entitled "Heterogeneous Defect Prediction" has been accepted for IEEE Transactions on Software Engineering (TSE)

A recent paper entitled "QTEP: Quality-aware Test Case Prioritization" has been accepted for ESEC/FSE 2017.
See complete list of my publications.
Back to Top