JC Nam
Freeleance Researcher

Email: jc /at/ lifove.net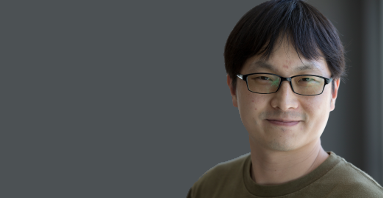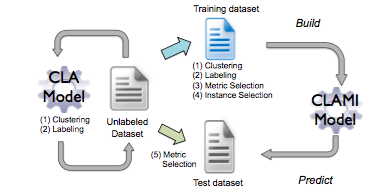 Hello
I'm JC (Jaechang Nam, 남재창 in Korean, and 南載昌 in Chinese) and had worked as a postdoctoral fellow with Prof. Lin Tan and her research group until Sept. 2017. Due to a family reason, I'm currently working as a freelance researcher in Pohang, Korea.
Research
My research interests include:
Software Quality Prediction
Transfer Learning in Software Engineering
Software Repository Mining
Empirical Software Engineering
Software Engineering in eHealth
Recent Publication
The extended version of a FSE2015 paper entitled "Heterogeneous Defect Prediction" has been accepted for IEEE Transactions on Software Engineering (TSE)

A recent paper entitled "QTEP: Quality-aware Test Case Prioritization" has been accepted for ESEC/FSE 2017.
See complete list of my publications.
Back to Top